Bernhard Maier new ŠKODA CEO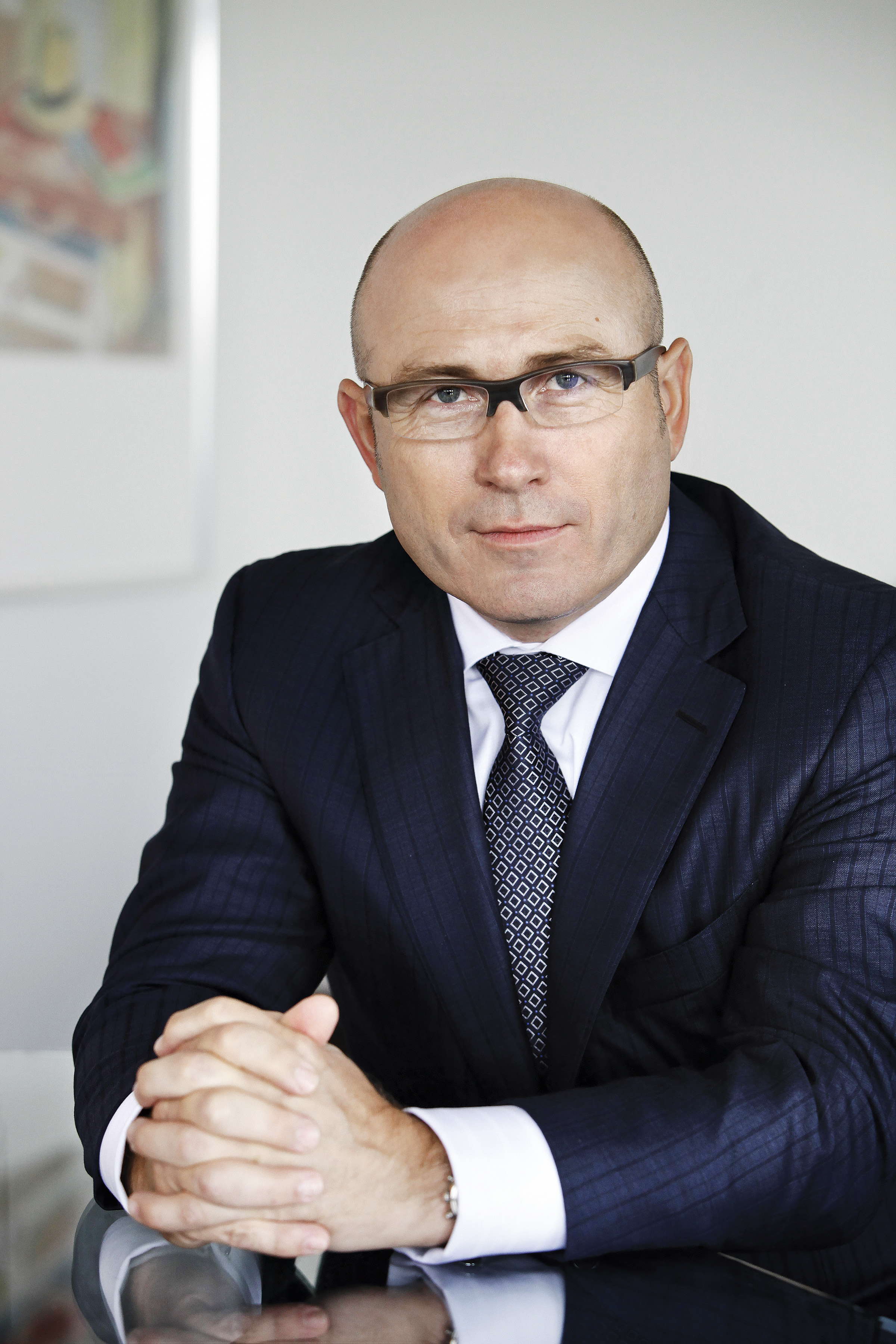 › Bernhard Maier announced as ŠKODA's new CEO as of 1 November 2015
› Maier succeeds Prof. Dr. Winfried Vahland
› Maier: "ŠKODA has an excellent base from which to continue the impressive success story over the years to come"
Mladá Boleslav, 2 November 2015 – Bernhard Maier took over as the ŠKODA brand's new Chief Executive Officer on 1 November 2015. The former Sales and Marketing Director at Porsche AG succeeds Prof. Dr. hc Winfried Vahland, who after 25 successful years in the Group – including five years as ŠKODA CEO – is leaving the Volkswagen Group at his own request.
As the new CEO, Bernhard Maier (55) will systematically pursue ŠKODA's dynamic development. "I am proud to work for this large, traditional and well-respected company. I am pleased to be joining a great team," says Maier. "This company is an outstanding representative of the importance of the Czech Republic and Bohemia as one of the cradles of European automobile manufacturing. The people from this region have an excellent reputation around the world for their craftsmanship and engineering skills. ŠKODA has grown impressively over recent years with a remarkable number of new vehicle launches. The company has a stable base for further successful development. It is my great task to take the brand forward alongside a highly dedicated team. We plan to continue on this road to success and expand ŠKODA's market position and brand strength with new models," explains ŠKODA's new CEO.
Born in Schwäbisch Gmünd, the 'thoroughbred car man' was responsible for Sales and Marketing at Porsche AG until recently. In this capacity, Bernhard Maier drove the company's international growth and the professionalization of the Porsche sales organization forward sustainably. Under his leadership in Sales and Marketing, Porsche's brand value and customer satisfaction increased significantly. With the expansion of Porsche's model range and a consistent internationalization strategy, Maier took Porsche's sales to a new level.
Maier has been passionate about cars since childhood. After completing his apprenticeship as a car mechanic, he graduated top of his class in all disciplines as a master mechanic in 1984. Afterwards, he studied business administration in Calw. After spending two years in positions at computer manufacturer Nixdorf, and Wallhäuser the equipment company, he returned to the automotive industry in 1988. Maier assumed several managerial positions at BMW in Germany and abroad over the following years. In June 2001, he joined Porsche where he led the business operations of Porsche Deutschland. From 2010, Bernhard Maier was the Board Member for Sales and Marketing of Porsche AG in Stuttgart.
Winfried Vahland is leaving the company at his own request after 25 years of successful work in the Volkswagen Group. He was CEO of ŠKODA from September 2010.