Continued growth: ŠKODA deliveries up 14.4% in September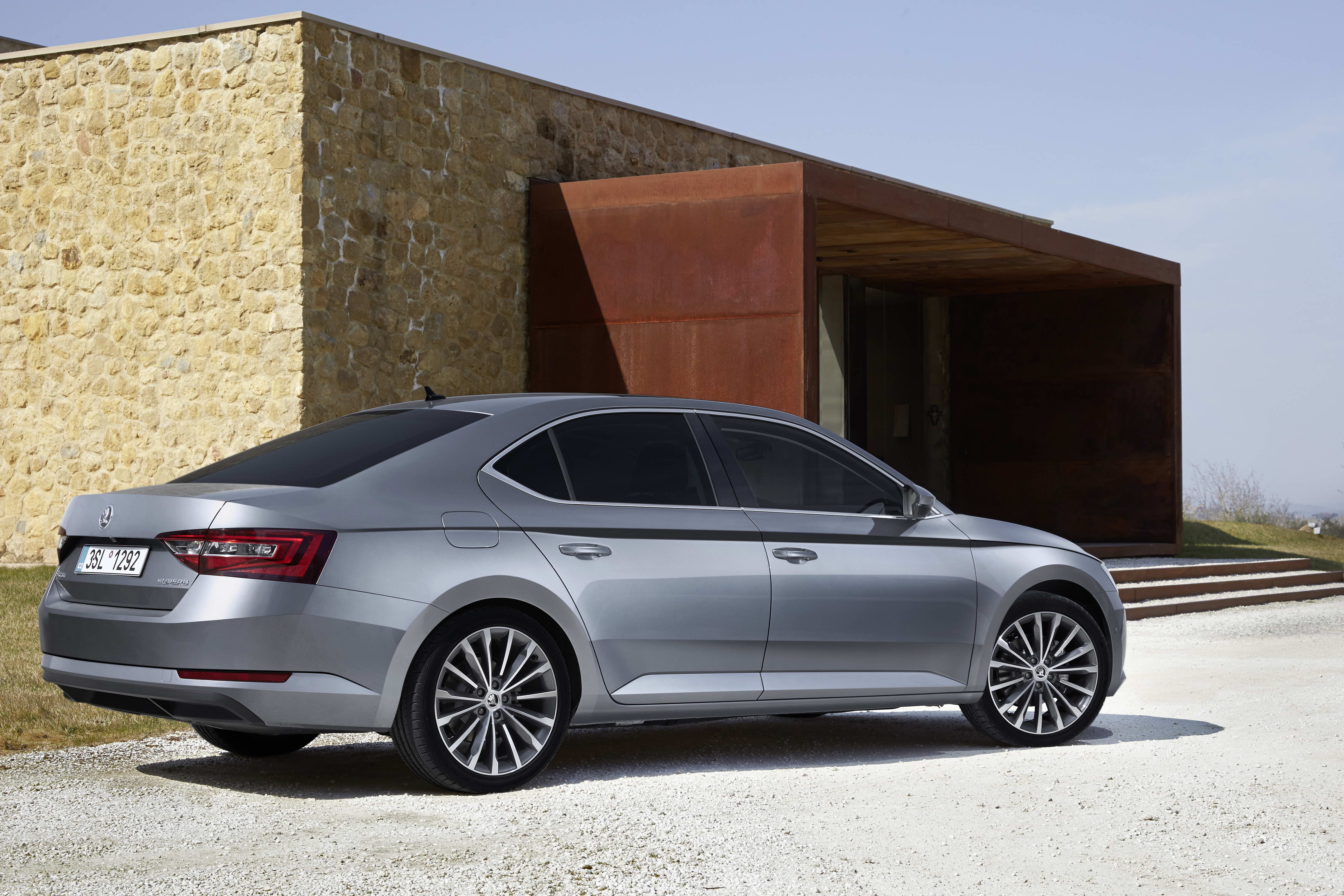 › ŠKODA celebrates strongest sales month in company's history
› Deliveries rise 14.4% to 107,100 units in September
› ŠKODA grows 34.4% in China and achieves new sales record
Mladá Boleslav, 12 October 2016 – ŠKODA remains on course for growth: in September, the Czech car manufacturer's sales increased 14.4% to 107,100 vehicles compared to the same period last year. This is the strongest sales month in the company's history spanning over more than 120 years. The brand achieved strong growth in the core region of Europe and the largest single market China. The ŠKODA SUPERB (up 101.2%), ŠKODA OCTAVIA (up 12.4%) and ŠKODA RAPID (up 30.0%) recorded particularly strong growth rates.
"We are pleased to continue the positive trend of the last few months into September and that our young and modern model range has been well received in the markets," says Werner Eichhorn, ŠKODA Board Member for Sales and Marketing.
ŠKODA achieved an increase of 4.8% in Western Europe with 45,800 vehicles (September 2015: 43,700). The traditional Czech brand delivered 16,300 vehicles in Germany, surpassing last year's results by 6.2%. In many West European countries, the growth rates have risen in double digits, including France (2400 vehicles, up 12.0%), Italy (1700 vehicles, up 24.4%), Belgium (1600 vehicles, up 14.1%), Switzerland (1500 vehicles, up 14.9%), Spain (1600 vehicles, up 17.7%) and Finland (900 vehicles, up 27.3%). The sales figures rose in Great Britain (12,300 vehicles, up 7.2%), Sweden (1500 vehicles, up 8.1%) and Ireland (300 vehicles, up 1.7%).
ŠKODA also showed a strong uptrend in Central Europe. 15,100 deliveries in September 2016, represent an increase of 13.7% (September 2015: 13,300). In their Czech home market, the traditional brand recorded a similarly positive increase: sales volumes increased by 13.2%, with sales of 7000 units. ŠKODA also achieved significant growth in Poland (4800 vehicles, up 23.9%), Slovenia (600 vehicles, up 11.6%) and Croatia (200 vehicles, up 32.4%).
On the markets in Eastern Europe without Russia, ŠKODA matched the result of September 2015. Compared to September 2015 (2,900 vehicles), the sales figures rose by around 200 units to 3100 vehicles, an increase of 6.4%. In Russia, ŠKODA sold more cars than the previous September: New vehicle registration figures increased by 4.9% to 4800 vehicles.
ŠKODA is also continuing its success story in Israel and Turkey in September this year. The manufacturer supplied 2100 vehicles to Turkish customers – growth of 73.0%
(September 2015: 1200 vehicles). ŠKODA achieved a similarly strong result in Israel with an increase of 63.4% (1600 vehicles).
ŠKODA celebrated the strongest sales month ever in China. With 32,000 units sold, the brand surpassed the sales results of September 2015 by 34.4% (September 2015: 23,800 vehicles).
ŠKODA deliveries to customers in September 2016 (in units, rounded off, listed by model; +/- in % compared to September 2015):
ŠKODA CITIGO (4600; -0.6 %)
ŠKODA FABIA (19,800; +1.1 %)
ŠKODA RAPID (19,700; +30.0 %)
ŠKODA OCTAVIA (40,900; +12.4 %)
ŠKODA SUPERB (13,500; +101.2 %)
ŠKODA YETI (8600; -18.6 %)